Centre of Extension and Field Outreach

Hon'ble Vice Chancellor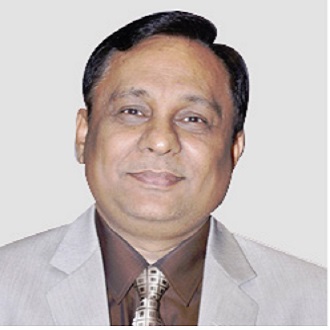 Prof. Yogesh Singh
Delhi Technological University (formerly Delhi College of Engineering) has an illustrious history spanning over 78 years. This prestigious institution is well known throughout the world for its premier education and student centric research & innovations. Delhi Technological University offers various inter-disciplinary and industry relevant programs in Science, Engineering, Management & Allied Areas at both the undergraduate and postgraduate level. This is a testament to the ability of the university in educating future leaders.
With its great history, Delhi Technological University has carved out for itself a niche position in the arena of Engineering and Technological Universities around the world. but every institution has certain responsibilities towards society. In lieu of that, under Section 7(13) of Delhi Government Act 2009, Centre of Outreach and Extension was established in February 2018 to create a successful support between the university and the community.
The Centre has since come a long way. With a base being setup for the Centre of Outreach providing the administration a hospitable workplace and a world class administration striving towards betterment of the community inducting students and faculty to solve local problems and devising radically sophisticated solutions to tackle core societal problems with ease.
I wish the Centre of Outreach and Extension my best wishes for their future success.